Volley for Network Calls - Part 2
04 Jun 2016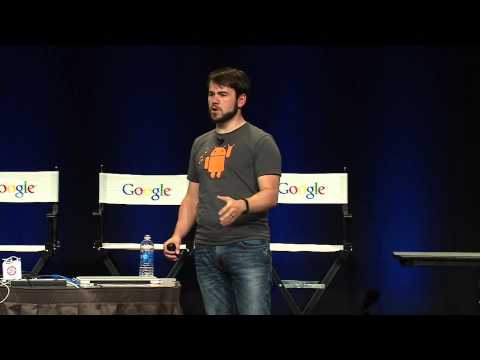 Watch the Google IO 2013 video on Volley.
Hello All. Hope you are doing well.
In the previous post ie (Volley for Network Calls - Part 1) I gave a brief intro on what volley is and its usage. In this tutorial, we will learn more advanced features that volley provides eg: how to load images using volley.
NOTE : Those who haven't gone through the part-1, make sure you go through the part-1 for the basic understanding of volley.
How to Load Images using Volley ?
Initialize the following in the Application class.
First, initialize the Volley Request Queue
Second, initialize the Volley ImageLoader
In the layout file, add a NetworkImageView provided by volley.
In the java file, add a method to load the image
That's it. You are done.
What is LRU Cache ?
The volley provides a standard implemenation of the Cache that you can use. For using ImageLoader, we must provide a LRU Bitmap Cache. Here's the sample implementation given in the Offical Android Site that we can use.
You can modify the LRUCache based upon your app requirements.
This was all about Volley. So, you now know why volley is such a very powerful library for making network calls, and makes it so easy with few lines of code.
Feel free to ask any query regarding volley or its usage.
Contact Address : [email protected]
Thank you.